Backyard Revolution LLC specializes in stone and tile landscaping and construction, using a range of sustainable materials and methods to create an eco-friendly, functional and beautiful design.
At Backyard Revolution LLC, our dedicated team crafts a diverse range of gardening and construction solutions. We turn your ideas into captivating realities, enriching the aesthetics and functionality of your spaces. Explore our offerings that breathe life into your outdoor visions.
A walkway should accentuate your landscaping and encourage people to explore, leading them to interesting features like gardens, indoor kitchens, or ponds.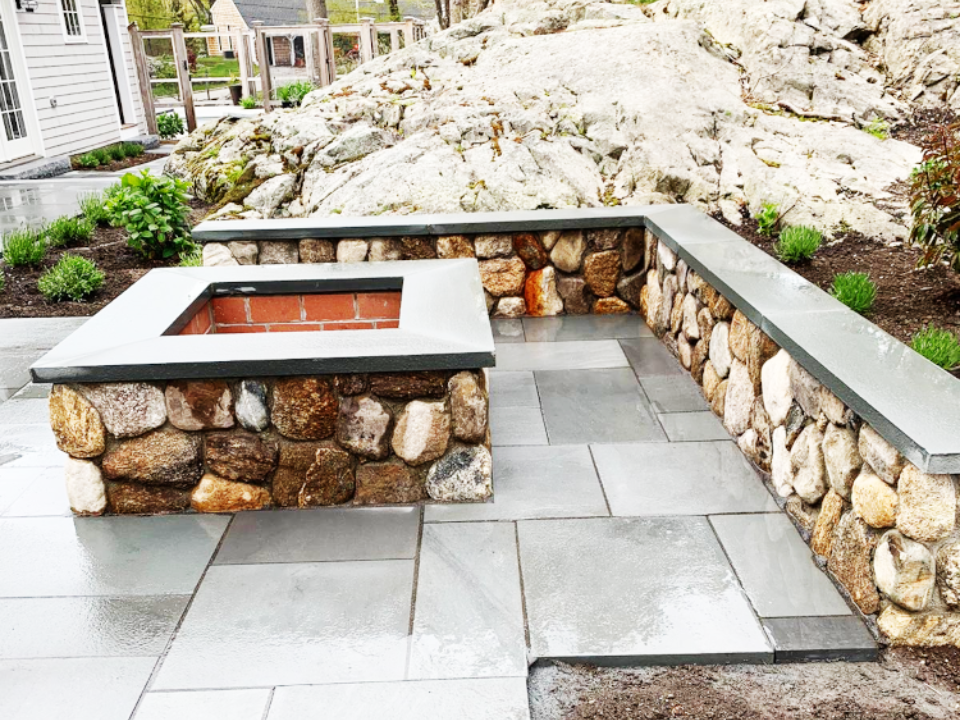 It has a wide field of application, ranging from small to large walls. With a rustic look, it offers very high resistance and a wide variety of sizes and colors.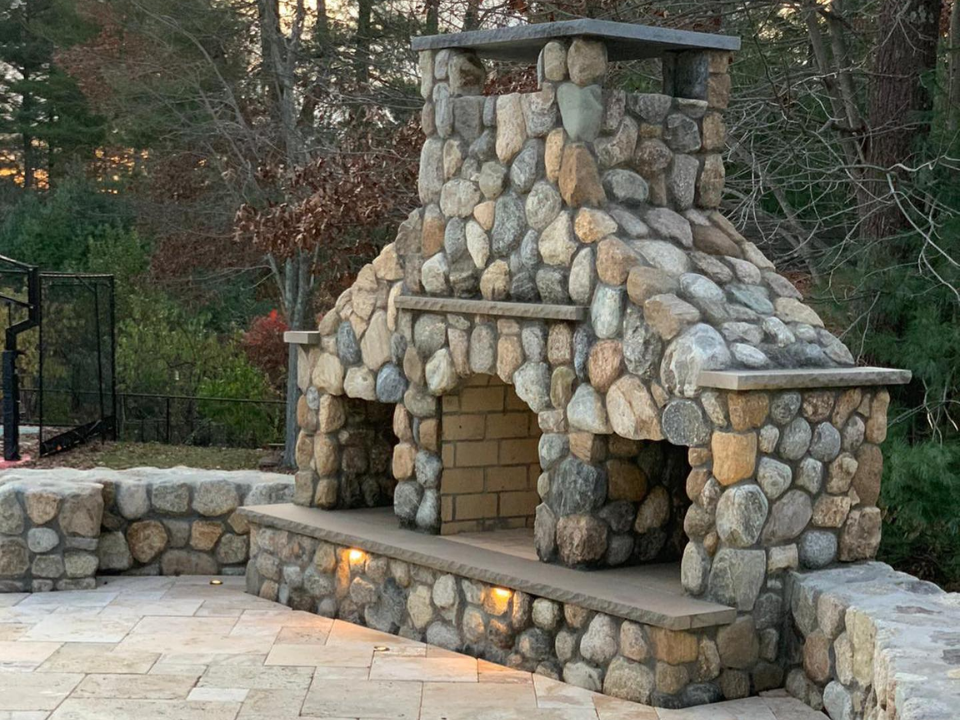 Convenience, beauty and comfort for your heating and that of your family. A fireplace gives a special charm to any environment, whether indoors or outdoors.
A beautiful stone patio forms the basis for an outdoor area. Tiles are widely used in outdoor and indoor areas such as driveways, porches and backyard paths.
We offer a variety of designs that minimize erosion and increase soil stability. Our stabilization systems are suitable for homes and any type of space.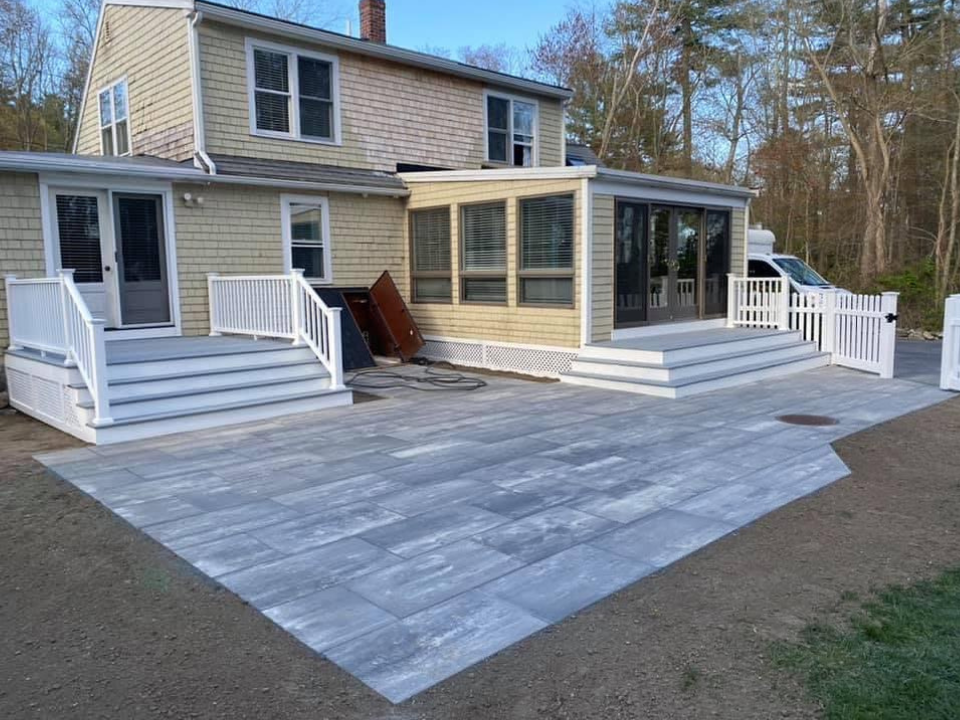 Enjoy peace of mind and a secure property with our effective snow and ice management, performed by our highly qualified team of professionals.
Facades and landscaping
Bringing beauty and sophistication for your property.